Upcoming Events

ERA Adelaide hosts regular public meetings on economic and financial issues which take place at The Joinery, 111 Franklin St, Adelaide. Details of upcoming meetings will appear on this page as they are confirmed.
Events organised by Sustainable Prosperity Action Group and Modern Money Australia are also included in our calendar.
See below for more details.
ERA June Meeting
2.00pm Saturday 25th June
The Joinery, Franklin Street, Adelaide
You are warmly invited to join us in exploring economic issues confronting us in these turbulent times.
Richard Corin will introduce the following topic:
Matching Financial and Physical Limits. 
Towards an understanding of Inflation, Stagflation, Recession and Degrowth.
Members and Friends welcome

25 June 2022 – Matching Financial and Physical Limits. 
Towards an understanding of Inflation, Stagflation, Recession and Degrowth.
Presentation by Richard Corin

23 April 2022 – Central Bank Digital Currency and Cryptocurrencies – What's it all about?
In this seminar we explored the growing enthusiasm for cryptocurrencies and the current research into a State based digital currency.  What's the difference. Why all the fuss?
Presentations by John Hermann and Bernard Thomson followed by discussion.

17 December 2021 – End of Year function at The Joinery, Adelaide.
We began our evening together with the short TED Talk presentation by Mariana Mazzucato, a thought provoking overview of the basis of value creation.
Discussion followed and continued over our meals prepared by The Foodprint Experience.
We thank all our members and supporters and wish everyone a safe and propserous new year.
25 September 2021 – Universal Basic Income and Job Guarantee.
Presentations by Bernard Thomson and David Joy were recorded and can be accessed using the links below.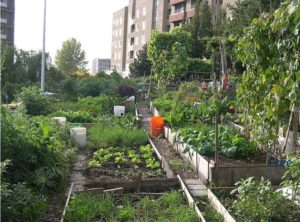 31 July 2021
From Academic to Practical:  The challenges of living and working in a local intentional community.
Presentation and discussion with Michael Bayliss, activist and host of the Post Growth Australia Podcast and Sue Gilbey of the Christie Walk ecological housing project.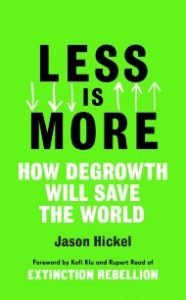 22 May 2021

Presentation on anthropologist Jason Hickel's book, Less Is More. Hickel's book painstakingly and devastatingly critiques capitalism and its fantasy of "green growth", and paints a vision for how degrowth can replace it with a well-being economy which nurtures nature and the human spirit.

Click here to view slides from the presentation.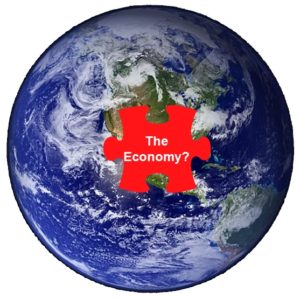 20 March 2021
The place of the economy in our world – Bernard Thomson
View slides from the presentation here.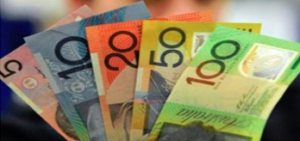 20 February 2021 – Debunking some myths about Modern Money and Banking
– John Hermann
A series of slides from this talk can be viewed here.
30th January 2021 – Is Green Finance Possible?
Film screening
"Our Planet: Too Big To Fail"
View this thought provoking documentary and click here for the accompanying slideshow.
30th December – End of year dinner and Quiz night
This year in conjunction with Rethinking Economics Australia we hosted a quiz night for the first time.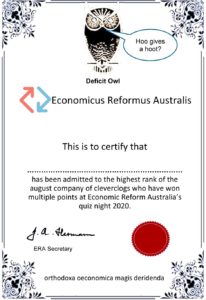 For those unable to attend who wish to test themselves, or for those who participated and want to review the answers, you can download the Quiz Presentation (zip format) together with a copy of the Award Certificate.
(You need to be logged in as a member to access this download)
28th November – Why a Job Guarantee is necessary and long overdue
Associate Professor Phil Lawn
Click here for the audio recording and slide presentation.
24 October 2020  – What is Money really?
Workshop with Bernard Thomson
---
19 September 2020  – Rethinking Public Debt, an MMT view
Presentation and discussion with David Joy
Click here to view associated slides.
---
22 August 2020 – An episode  in the history of money, The Great Recoinage of 1696
with Dr David Faber
The following article: Lowndes and Locke on the Value of Money may be of interest.
---
1 August 2020 – Modern Monetary Theory and an Ecologically Sustainable Economy with Dr Phil Lawn. This presentation is now available on our YouTube channel.
Click here to download associated slides.
---
25 July 2020 – What is Money? an exploration of the nature of money with Bernard Thomson