Economic Reform Australia 
working for a just and
sustainable society
Economic Reform Australia exists to promote a critical approach to economic thinking, commonly referred to as heterodox economics.
This challenge to orthodox economic thinking is prompted by the manifest failure of mainstream economic theory to support widespread social and environmental benefits for society. The wealth gap continues to expand, the natural environment continues to be degraded and social cohesion and well-being undermined.
The limitations of an economic paradigm which promotes the "free market" as arbiter of social good is plain for all to see.
Heterodox economics covers a broad spectrum of insights and perspectives. Common to most however is a searing critique of the mainstream doctrine, often referred to as neoliberalism which has dominated economic and political discourse for over 40 years. Today it stands increasingly condemned by the dire consequences now confronting society and the natural environment.
Register as a member to support ERA and for a modest annual fee and you can contribute your insights to any of the articles selected from the ERA Review.
Economic Reform Australia has no party political affiliation. Our goal is to promote debate amongst decision makers and the wider community about the economic foundations for a financially stable society based on social justice and ecological sustainability.
Follow us on Facebook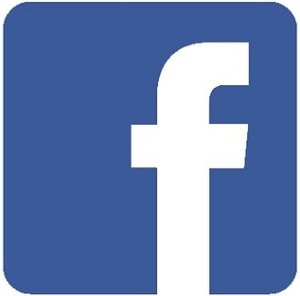 The ERA Review is issued bi-monthly with contributions by authors from around the globe.
Recent articles from the ERA Review are listed below.
Access all previous articles on our ERA Review page
Sign up to receive notifications when new articles are posted.
There are many interesting internet based resources. Some suggested links are provided below.
ERA supports the efforts of the following organisations
Click on their logos to find out more
You can help spread the word by sharing articles with friends. You can also register as a member (for the equivalent of just 4 cups of coffee a year!) or click below to find out more about ERA membership.
Economics is not a vanity project!